THE COTTAGE
COLLECTION BY TJH
Live large in new cottage-style homes across Seattle's coolest neighborhoods.
Whether you're a first-time homebuyer, downsizing from a larger home, or simply searching for a more sustainable way of living, our new cottage-style homes check all the boxes. With a smaller, lock-and-leave footprint, smart designs that maximize every inch, and an address in Seattle's coolest neighborhoods, these homes offer the privacy and comfort of a single-family home alongside everything you love about city life.
Cottage-style homes for sale near you
No featured homes for sale were found near you.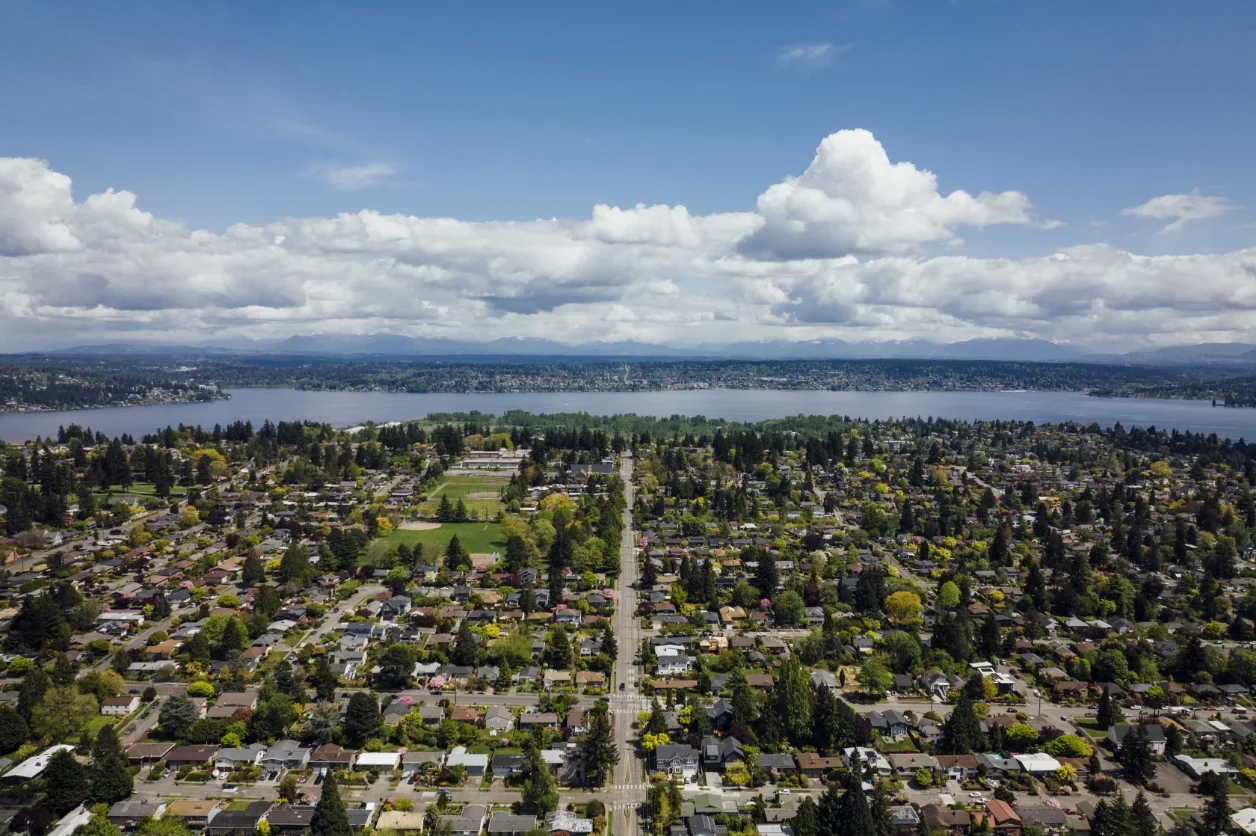 THE TJH DESIGN ETHOS

Homes for a modern lifestyle
Smart plans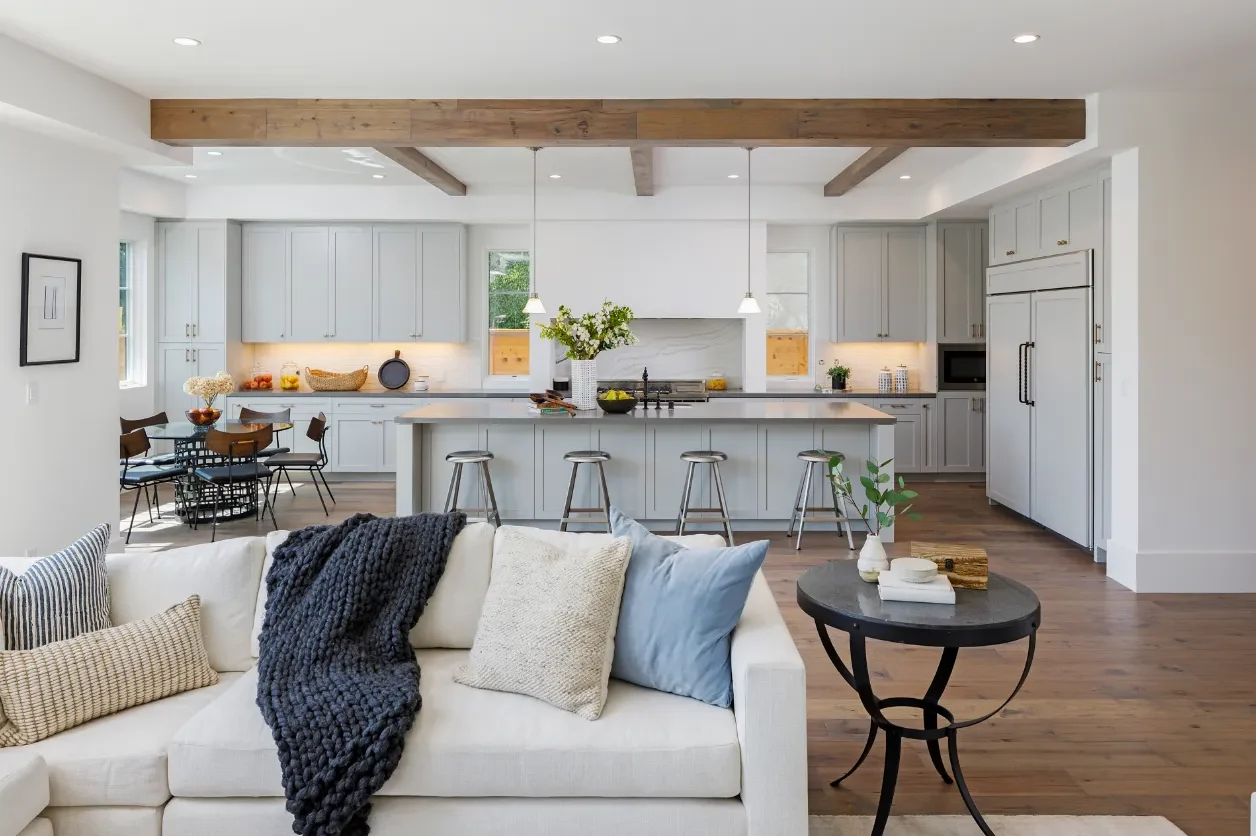 Smart Plans
Designed by top architects, our home plans are beloved for how large they live. From bonus lofts and work-from-home spaces to optimal window placement and clever storage solutions, we maximize every inch of a home so that it not only looks great but also lives right.
Attractive exteriors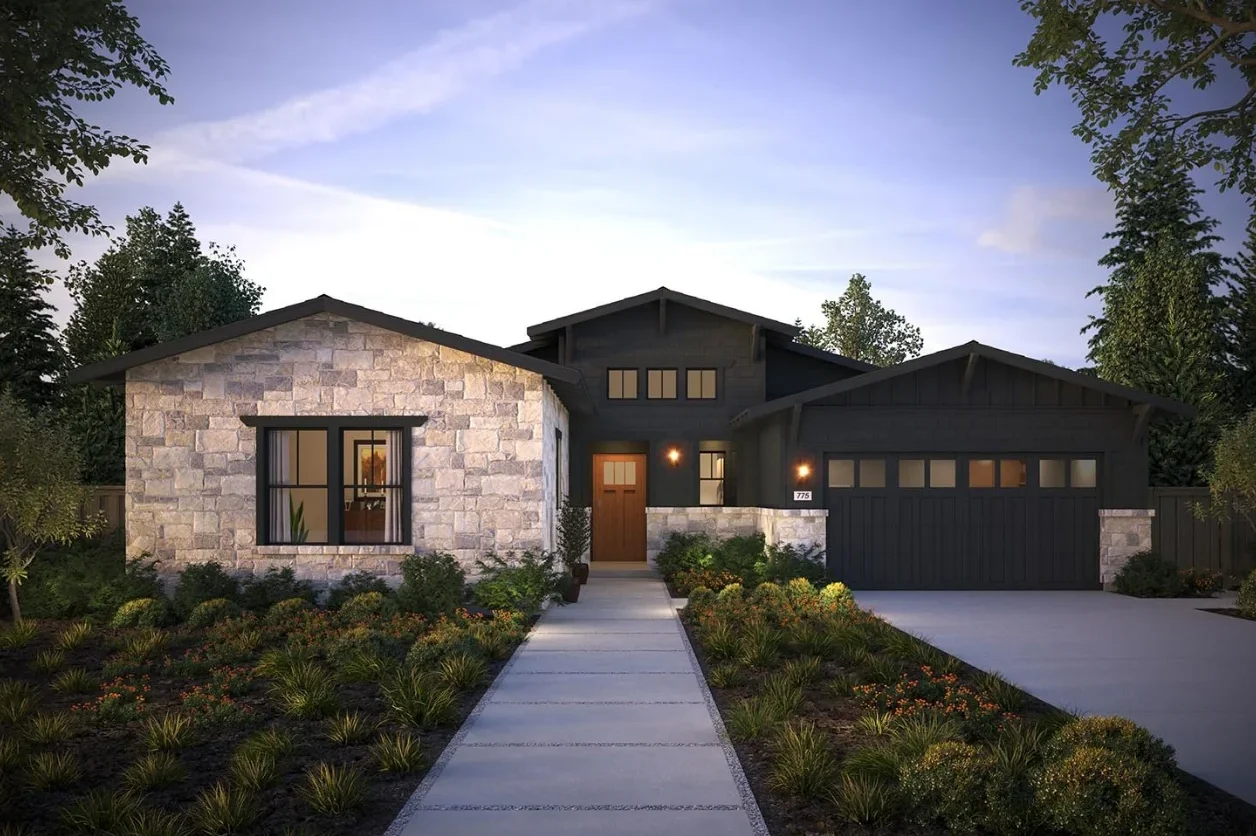 Attractive exteriors
Our homes' attractive exteriors have been designed to enhance the character of the neighborhood and set the tone for your home's design. Options range from modern minimalist to timeless traditional, and everything in between.
Elevated features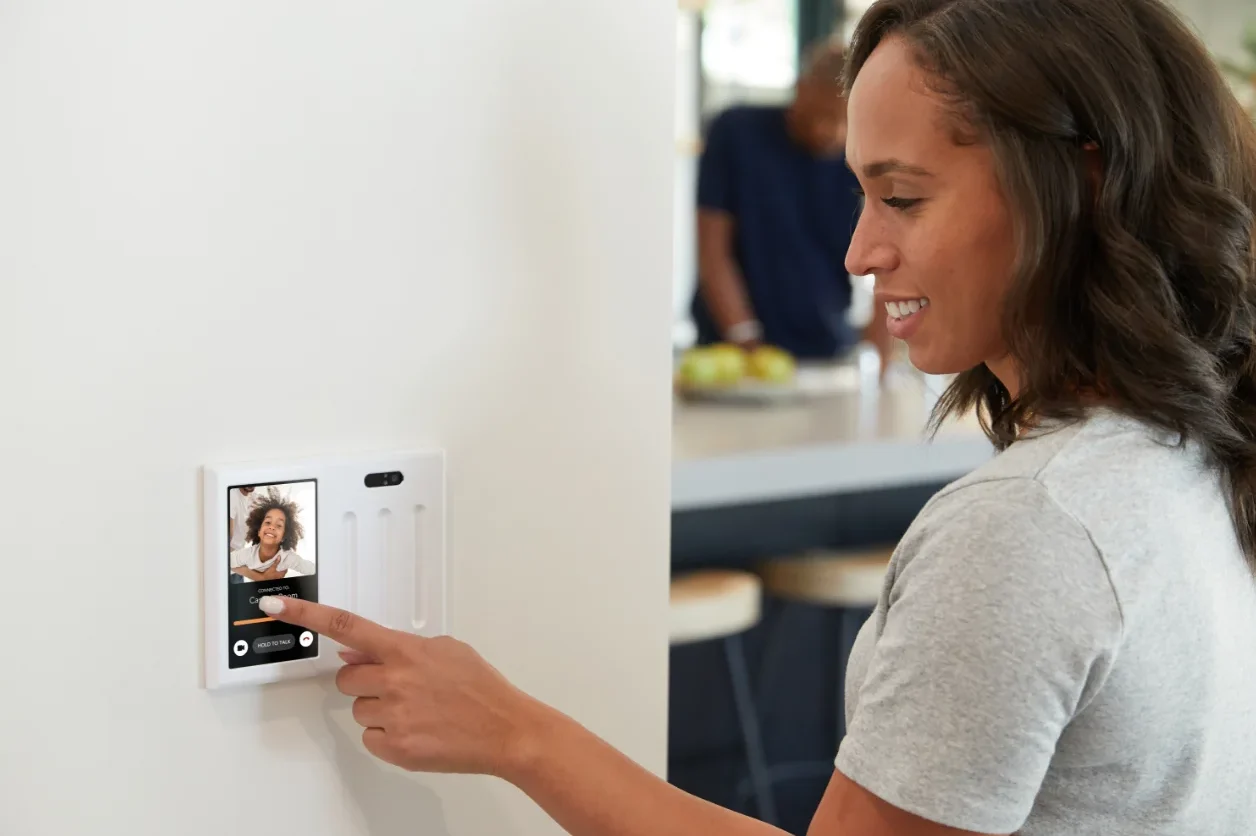 Elevated features
There's nothing builder-grade about a TJH home. Our scale enables us to source high-end features and custom-quality finishes from the most trusted brands in home design for significantly less than traditional single-lot builders.
Designer interiors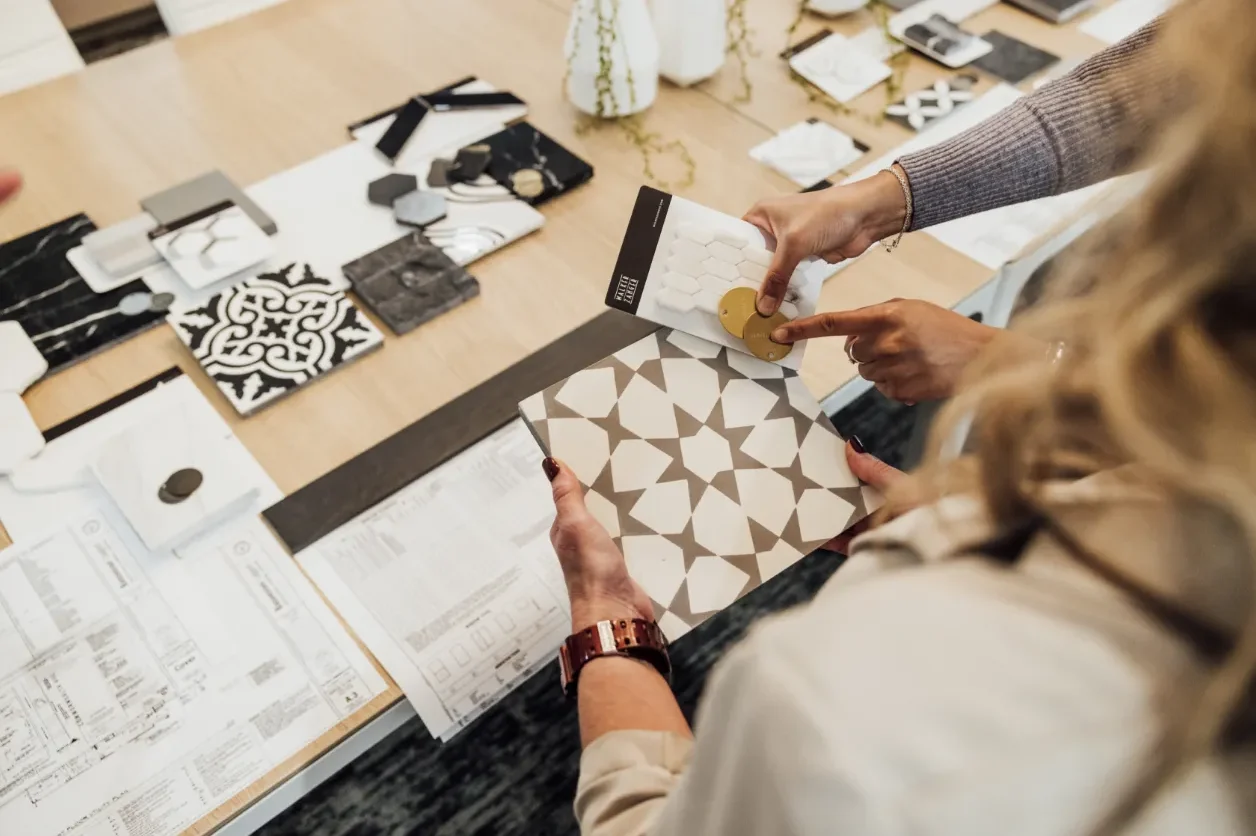 Designer interiors
Our interiors include designer-approved materials and finishes for your entire home. For pre-construction homebuyers, they are the ideal starting point from which to make optional upgrades.
Our award-winning team of architects and designers behind our collection of cottage-style homes designed smart plans that live large on a smaller footprint. From double-height living rooms to optimal window placement, we considered every detail to maximize livability and create a sense of openness.
With elevated amenities and finishes, our small-footprint homes still make room for a high-end living experience. You'll find full-size kitchens with quartz countertops and large pantries, center islands with bar seating and discreet, under-counter microwaves, private outdoor space, smart home controls, and much more. (Features vary per plan).
By strategically utilizing every inch of space, our cottage-style homes offer ample storage to support a modern lifestyle, including tall kitchen cabinetry that takes advantage of the available vertical space, double-door pantries, under-stair closets, and walk-in closets, per plan.
Many of our cottage-style homes are built in small clusters, creating pocket neighborhoods. Connected by common walkways and green spaces, these homes promote greater community, support, and security while bringing you closer to Seattle's coolest areas.
Complete the form and our team will reach out to you shortly.
Frequently asked questions