The Thomas James Homes experience
We've reimagined every aspect of the new home experience to make it simpler and more joyful to attain the home you need in the exact right place for you.
NEIGHBORHOODS

It turns out, the old saying is true
It is all about location, location, location—and we offer the best ones on the market. The truth is, your home's location can make or break your daily quality of life. That's why we only build in the coolest neighborhoods, close to great amenities, major employment centers, and many of the nation's most dynamic metro areas.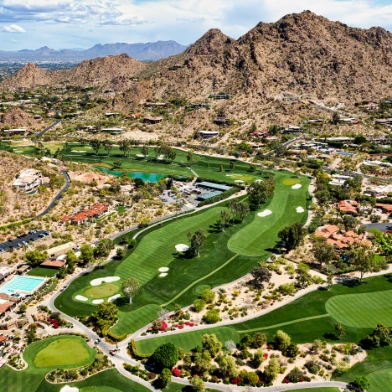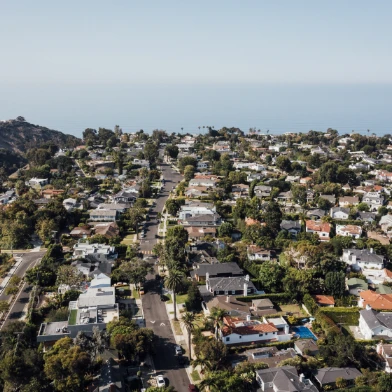 SOLUTIONS

New home solutions that meet you where you are
Whether you're buying a new home or building one from scratch, the process can be stressful. But it doesn't have to be. Our new home solutions meet you right where you are, ensuring your journey home is curated for your needs and lifestyle.
Buy a home
New homes
Elevated, spacious, design-driven homes
Rare access
In neighborhoods where new construction is rare
Better life
So you can have the lifestyle you want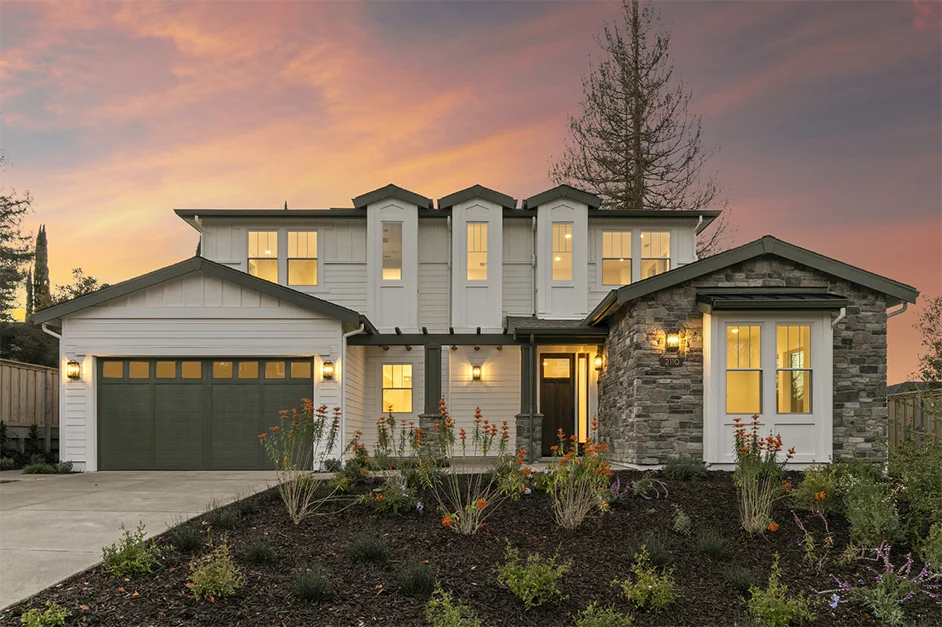 Build a home
Same address
Use the homesite you have
New home
To build the home you need
Better life
So you can have the lifestyle you want
PARTNERSHIPS

Building with the best
We work with the top real estate and homebuilding professionals to serve homebuyers better. Because we know it takes the best to bring you home.


Agents understand homebuyers better than anyone. That's why they are our first call when we enter a new market and they represent every one of our listings. To ensure top agents' businesses thrive as we grow, we've created the exclusive Premier Agent Network.​
The unsung heroes of our industry are the people who actually build the homes. We elevate subcontractors by forging long-term partnerships, and supplying them with a suite of business management tools to run their jobs more effectively.
DESIGN

Elevated home design made simple
A well-designed home enhances every part of your day. But designing an elevated, functional space isn't easy. We simplified the home design process to offer meaningful choice without the overwhelm. Each of our plans features attractive exteriors, spacious and modern floorplans, and custom-quality materials for homes that are equal parts substance and style.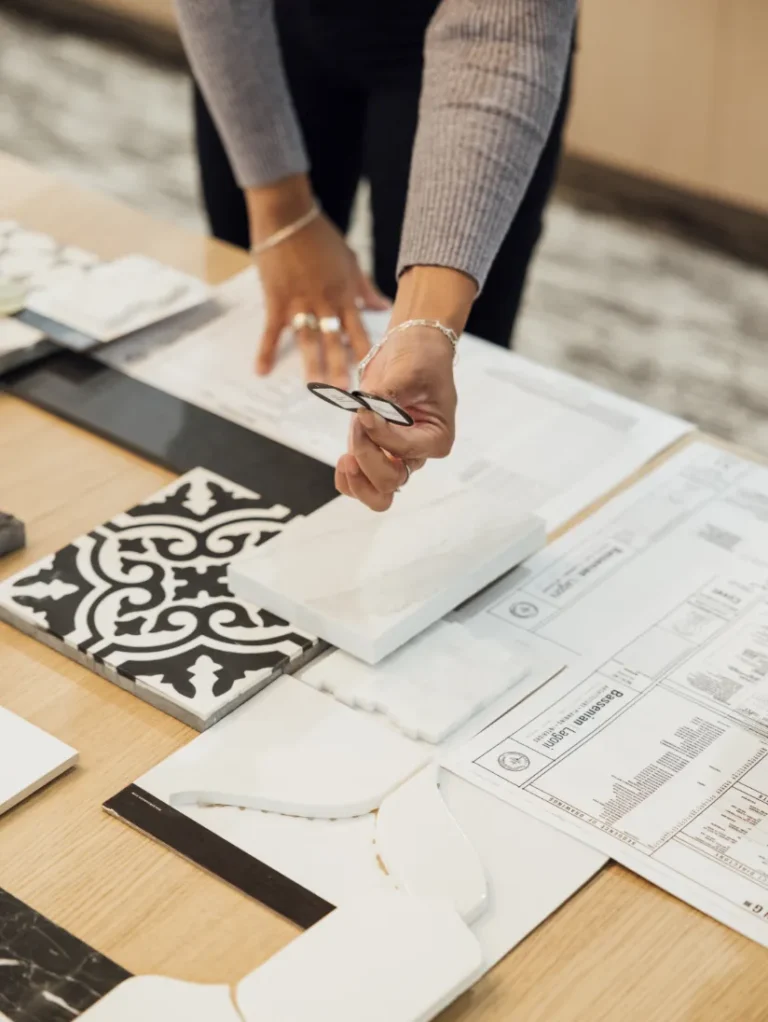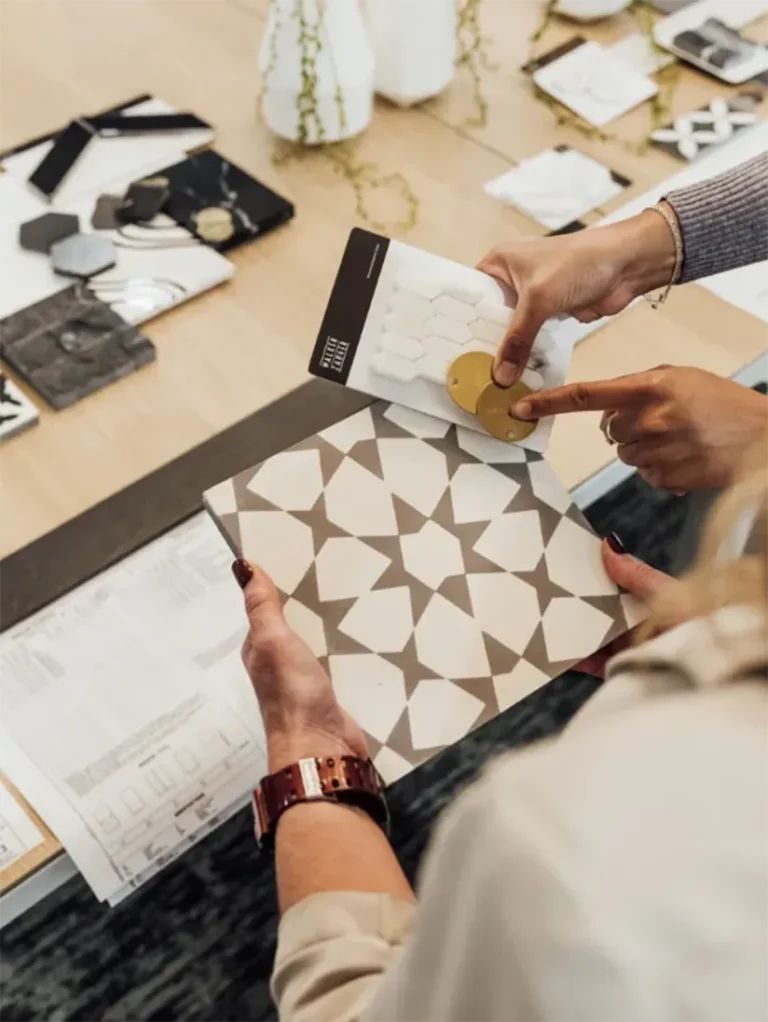 Joy

Happier homebuilding is here
Everything we do is about offering you the most joyful new home experience on the market. Here's what you can expect when you work with TJH:
Select the TJH solution you'd like to learn more about and start your new home journey today.