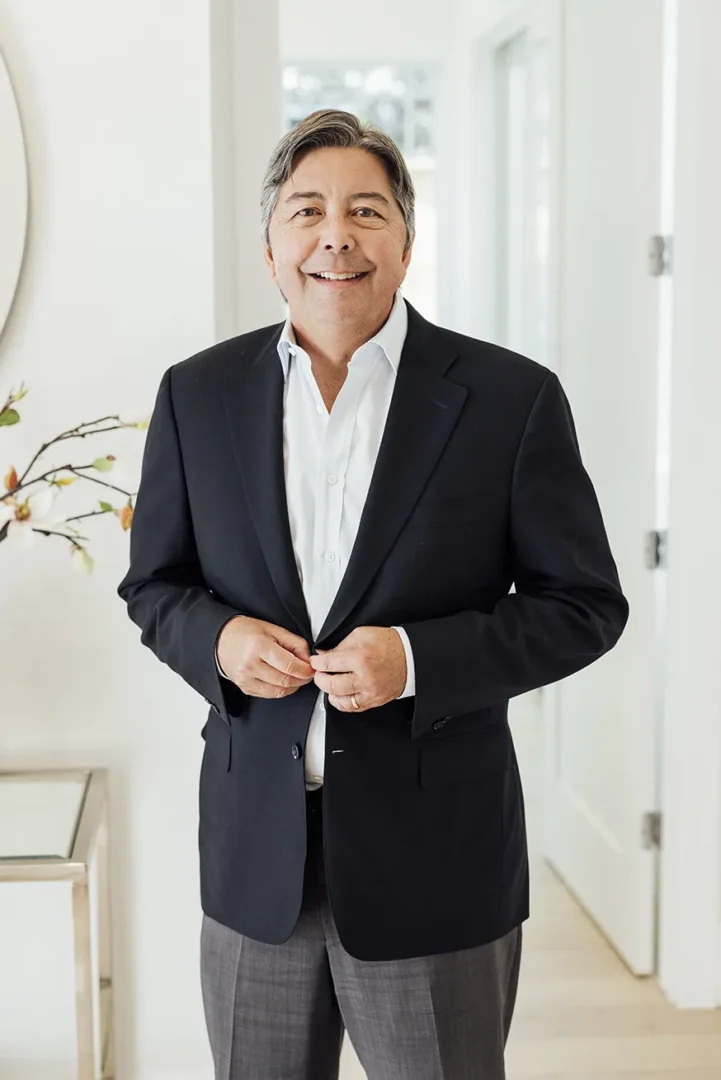 At TJH, we do more than build homes. We give homebuyers access to lifestyles as vibrant and varied as the communities in which we build. Our homes are really the entry point to the lives our clients want to live."
Our purpose is to make a difference in people's lives by helping everyone in our marketplace thrive.
These core customer commitments drive what we do, what we build, and how we're transforming new home opportunities in the nation's most dynamic metro areas.
Building your home as a sanctuary

A TJH home radiates positive energy—a feeling of peace, safety, and joy that speaks to your soul, and reminds you that your home is your family's private refuge.

Reducing the stress of urban life

The white noise of modern life is constant. The competition for your attention is exhausting. We invite you to stop, breathe, and relax into a process that restores sanity to the new home journey.

Treating everyone like family

Family represents a level of empathy, transparency, and trust that leaves transaction in the dust. We choose relationship.
We view homebuilding as the means for making a difference in the world.
Every home we build represents more jobs and reliable pay for subcontractors. More deals and better opportunities for agents. More sales and higher offers for sellers. Revitalized communities and enhanced property values for neighbors. And more homebuyers in the right homes and neighborhoods for them.
Everyone works together. Working for Thomas James Homes is more like a family.