Real estate agents

Access granted
We're passionate about delivering invaluable access to new homes in the coolest neighborhoods, so more people can find their way home. Agents like you make this mission possible. By becoming our partner in land acquisition, sales, and customer experience, you unlock highly coveted real estate for your clients. In the process, you tap into our inventory of in-demand luxury homes and opportunities to earn that you won't find elsewhere.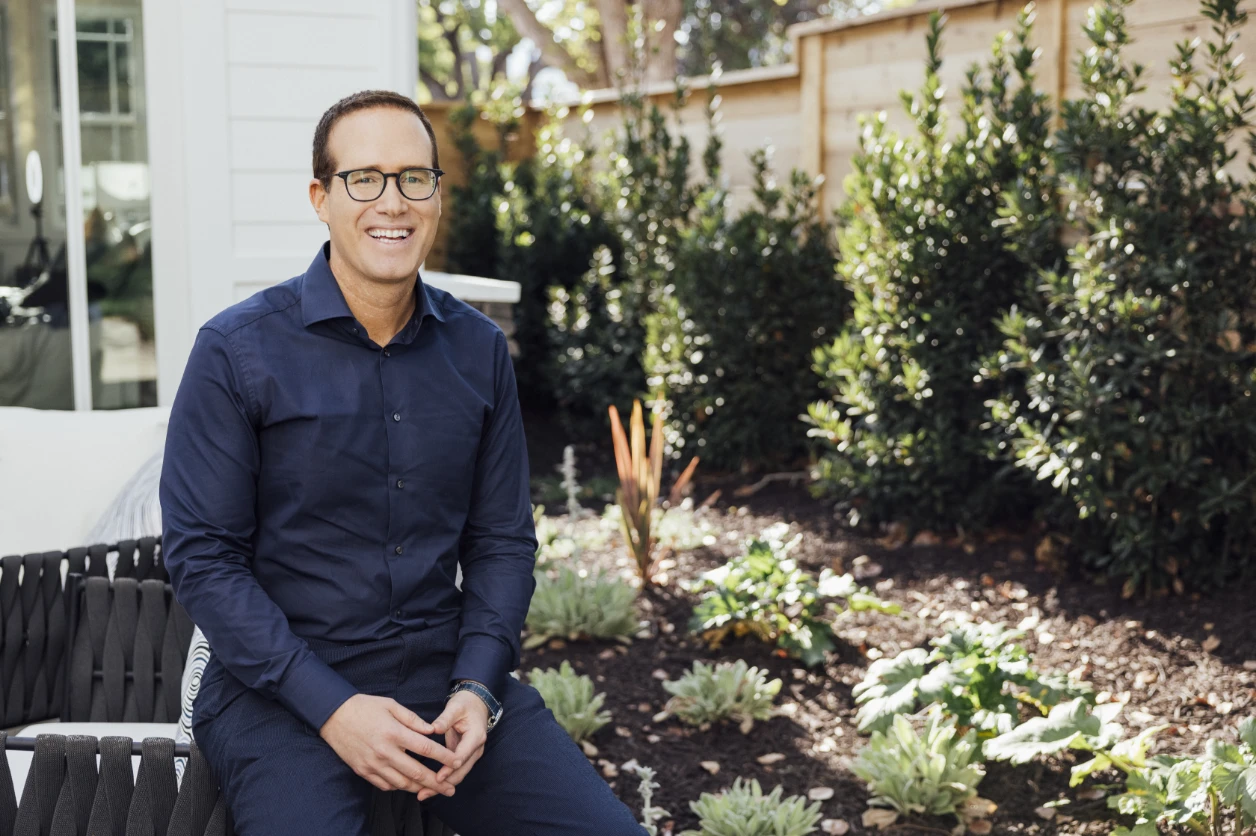 I've sold more than 20 TJH homes, I love them so much they are building me my own home right now."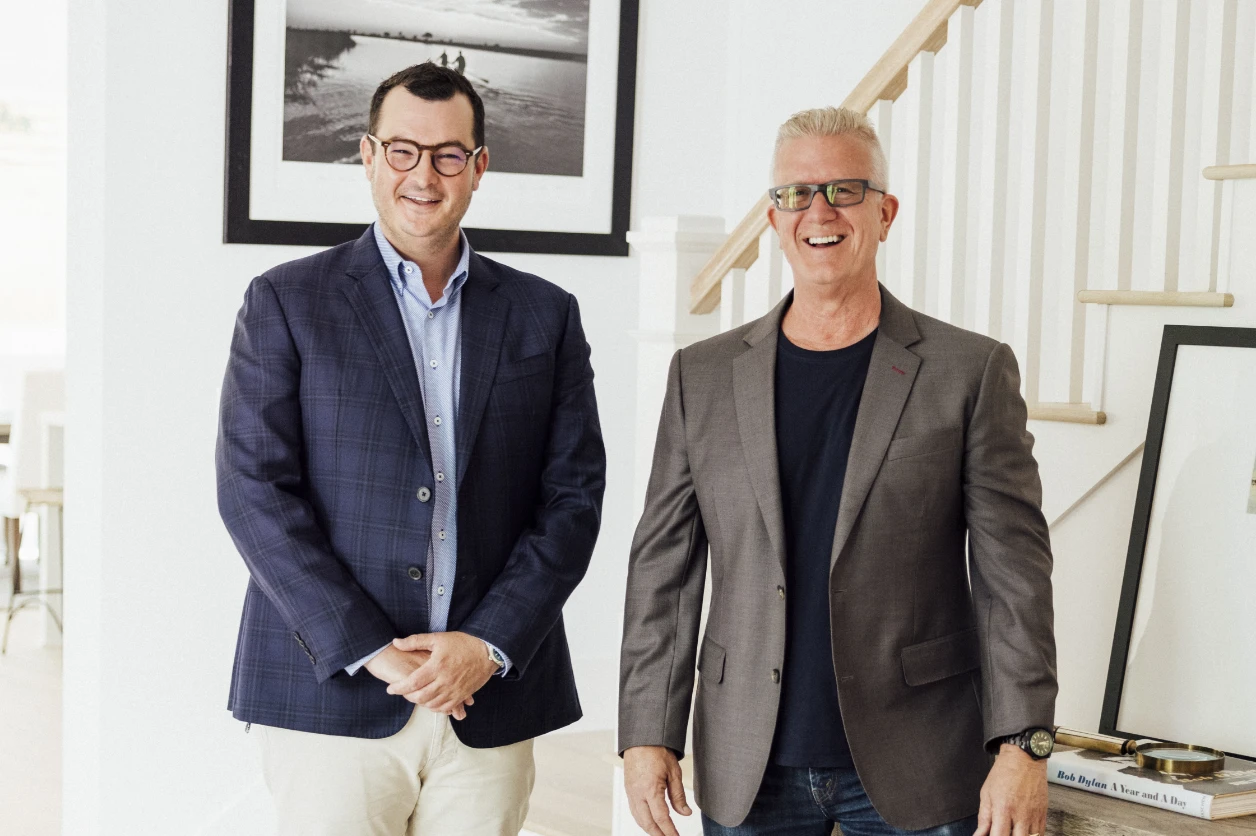 In our market where you have very limited inventory, you have a lot of fly-by-night builders. With Thomas James Homes, you know you're purchasing a quality product and that there's somebody there to stand behind it."
One of the reasons I think Thomas James Homes is so successful is that they are very respectful and accommodating of the Realtor community…My business is in a very different place than it was a few years ago and I attribute a lot of that to Thomas James Homes."
One of the things I've been impressed by is this really deep team approach. Just at a first meeting where you have a client potentially interested in a homesite, you have like 7 people from TJH on a Zoom call to make sure that everybody is there to answer questions, address any client concerns, and move the conversation forward."
What I love about Thomas James Homes and why I love working with them is their commitment to the client experience…I know that a lot of people pay lip service in the industry, and I would say that Thomas James Homes is probably the most committed to that out of any of the builders that I have worked with."
Our clients are looking for a refreshing design perspective. They're really looking for those luxury finishes and details. Thomas James Homes brings that with the homes they're building. And giving buyers the opportunity to customize along the way too."
Select the TJH agent opportunity you'd like to learn more about.
Frequently asked questions