Occupational safety + health administration (OSHA) compliance program
When it comes to our employees at Thomas James Homes, we're committed to providing a safe and healthful workplace and conditions. We believe that ensuring a protective and safe environment—even in the field—goes beyond the regulations of OSHA; it's a state of mind adopted by everyone at TJH.
Safety and Health Manual​
Find OSHA standards, your rights as a TJH employee, and safety information to help prevent potentially hazardous situations and workplace injuries in our safety and health manual.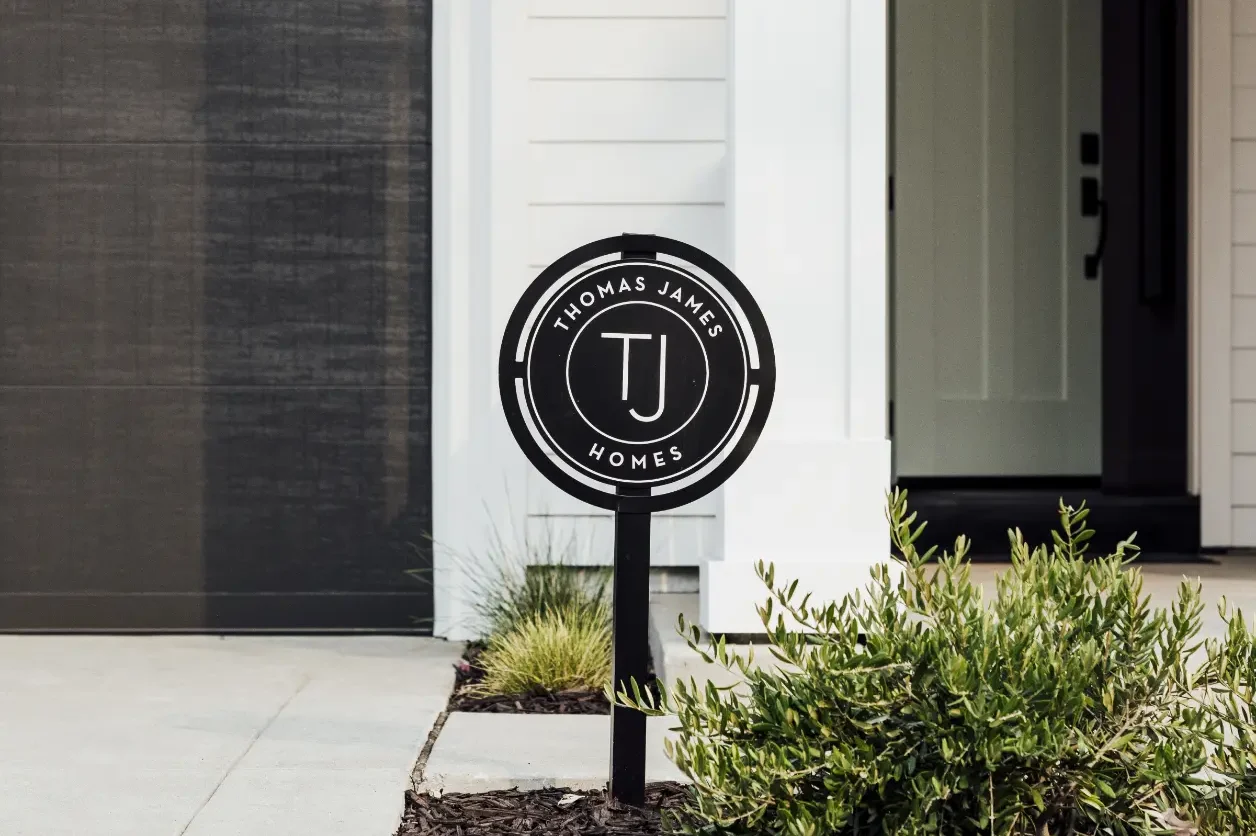 Submit questions, raise concerns, or learn more about our workplace safety program.