Real estate investors

Build by TJH
If you're looking to maximize the value of your real estate, it's not just location that matters. Whether it's a primary residence, rental, or investment property, an underbuilt and outdated home is a neglected asset. Together, we can change that.
BUILD is our end-to-end solution for rebuilding a larger, more functional, and beautifully finished home on your existing homesite so you can realize its financial potential.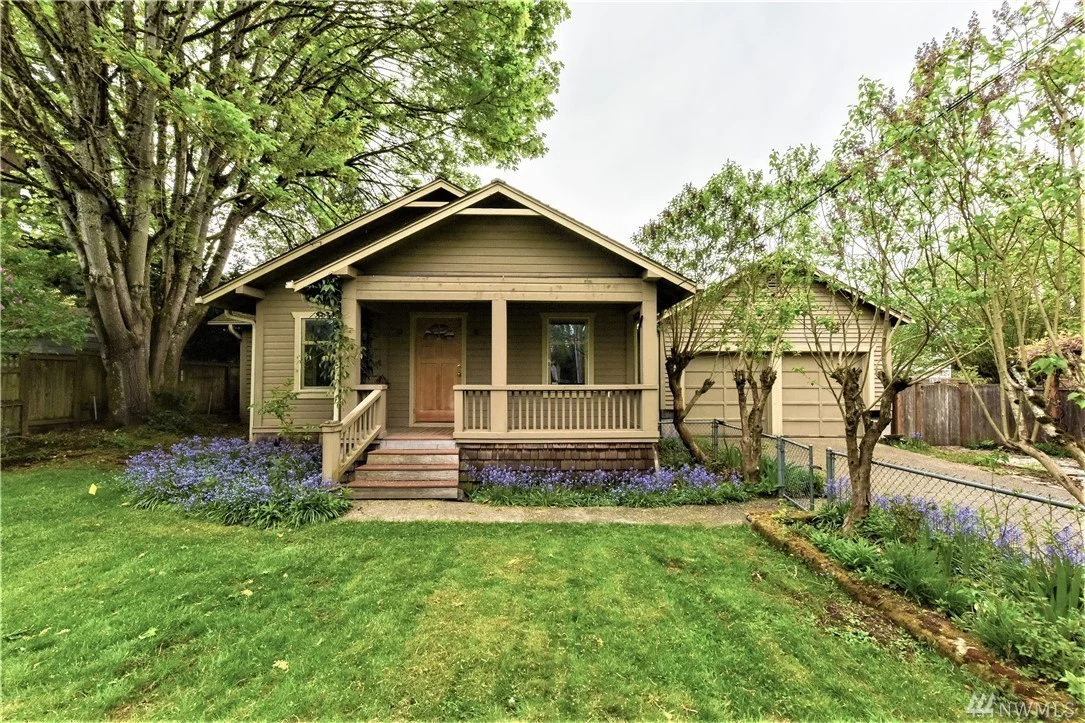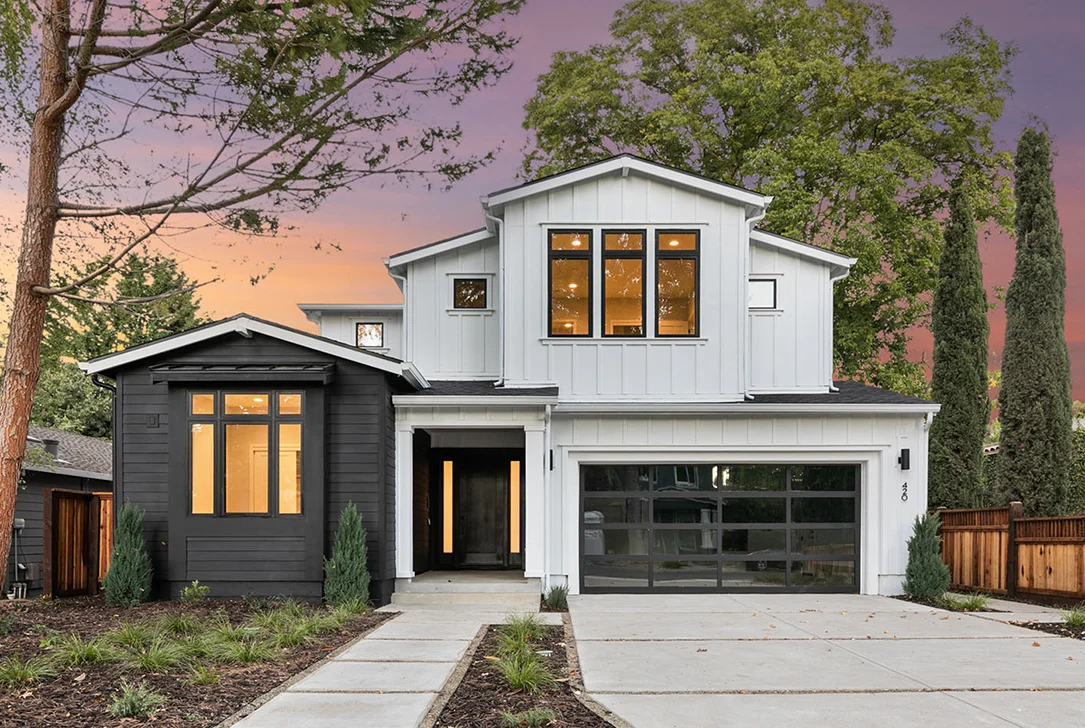 A new home construction solution for…
How it works
BUILD Analysis
Work with a member of our Private Client Group to determine if BUILD is the right fit for you. We'll conduct a site assessment and run financial models to determine your upside potential.
Architecture + design
From modern minimalist to timeless traditional, our home plans offer attractive exteriors, thoughtful floor plans, and smart details that will maximize every inch of your new home.
Interior options
Each TJH home plan offers opportunities to personalize the interiors of your home. Our interior design collections include flooring, cabinetry, hardware, lighting and appliance options.
End-to-end service
BUILD is an end-to-end homebuilding solution that replaces stress, delays, and budget overages with efficiency, predictability, and the attention of a dedicated project manager.
Explore what's possible for your homesite
Connect with our Private Client Group to learn more about BUILD and receive your free analysis.
Frequently asked questions