Careers

Not building as usual
TJH is a different kind of homebuilder, unlocking access to elevated, design-driven homes, in the coolest neighborhoods. We're a team of homebuilding, real estate, product, sales, marketing, and technology professionals that's rewriting the rules of in-town homebuilding.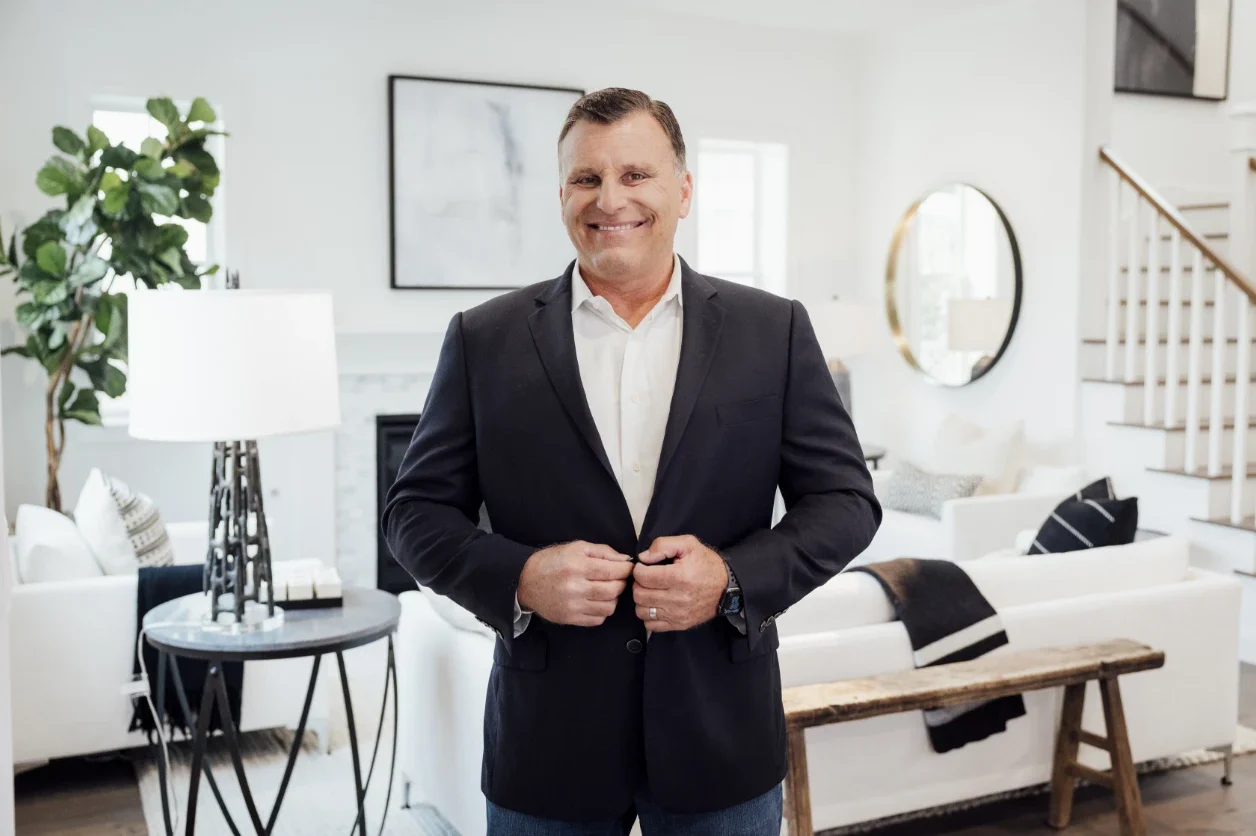 We foster an inclusive, collaborative, entrepreneurial work environment where we value everyone's strengths and perspectives to achieve our mission—and we provide you with the tools and opportunities to build a flourishing career.
When I started here five years ago, I was an interior designer. That's what I went to school for. And about three years ago, Tommy came to me and he said, 'Courtney, I would like you to join me in this [architecture] meeting… And he saw something in me that I didn't see. And that is so true across the board with our executive team, they saw something in me that I didn't know was there."
I think Thomas James Homes is different when compared to other builders mainly because of their commitment to their clients…as well as their neighbors. It's a paramount part of our ethics and overall mission."
After spending 30 years in traditional homebuilding, what excites me most is the ability to completely disrupt the way we do it, and truly put the customer first."